Contact Us
Contact us in app or via e-mail.
Get information about our service writing to info@wetaxi.it.
If you need assistance on a ride, contact us directly from the Wetaxi app or get support writing to assistenza@wetaxi.it.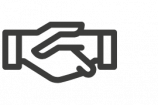 Partner
If you want to add value to your facility, to your restaurants or to your event, write us at partner@wetaxi.it and find out how to join our Partner Program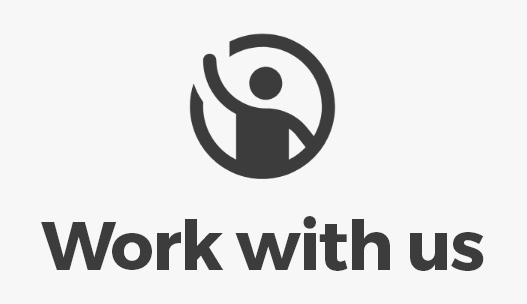 If you want to test your passion for technology and mobility, send us your spontaneous application to jobs@wetaxi.it.